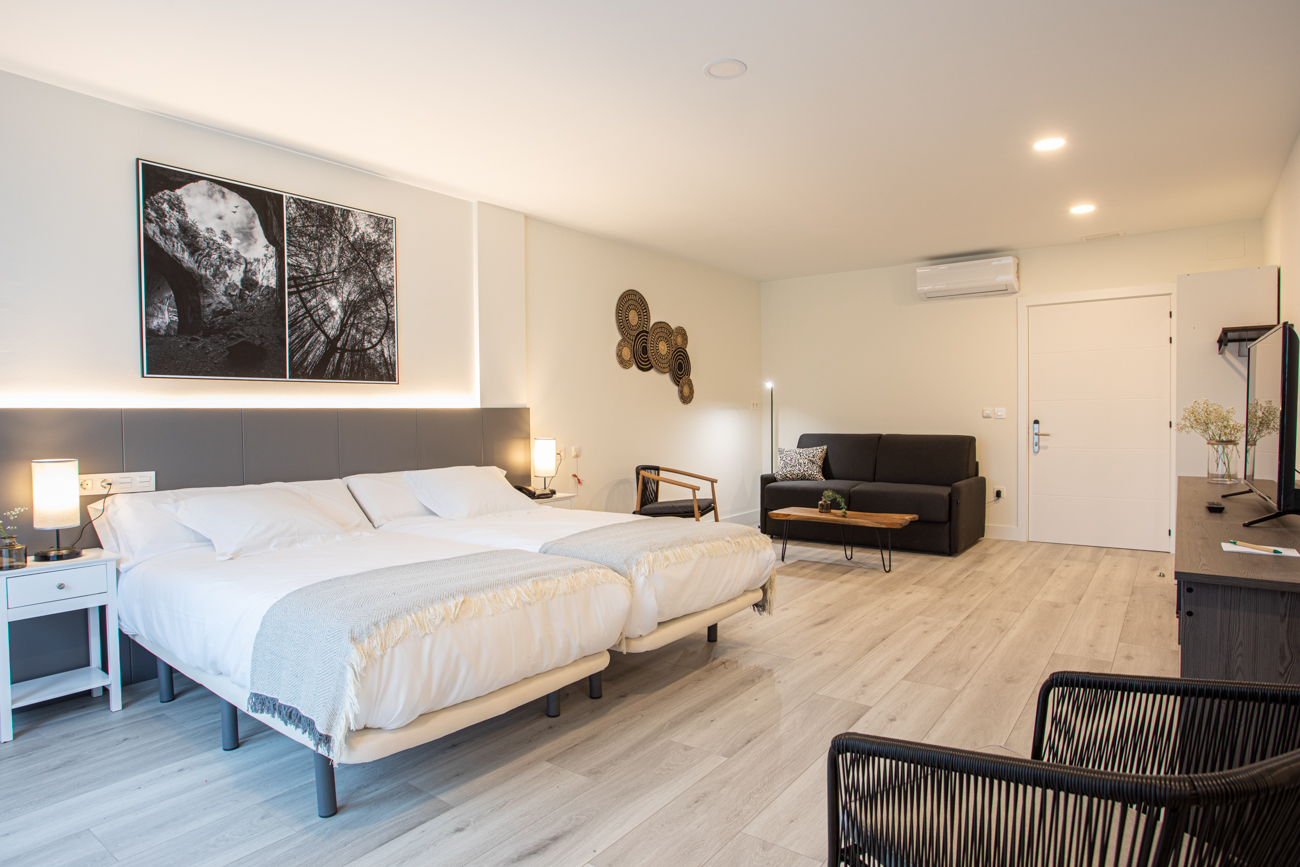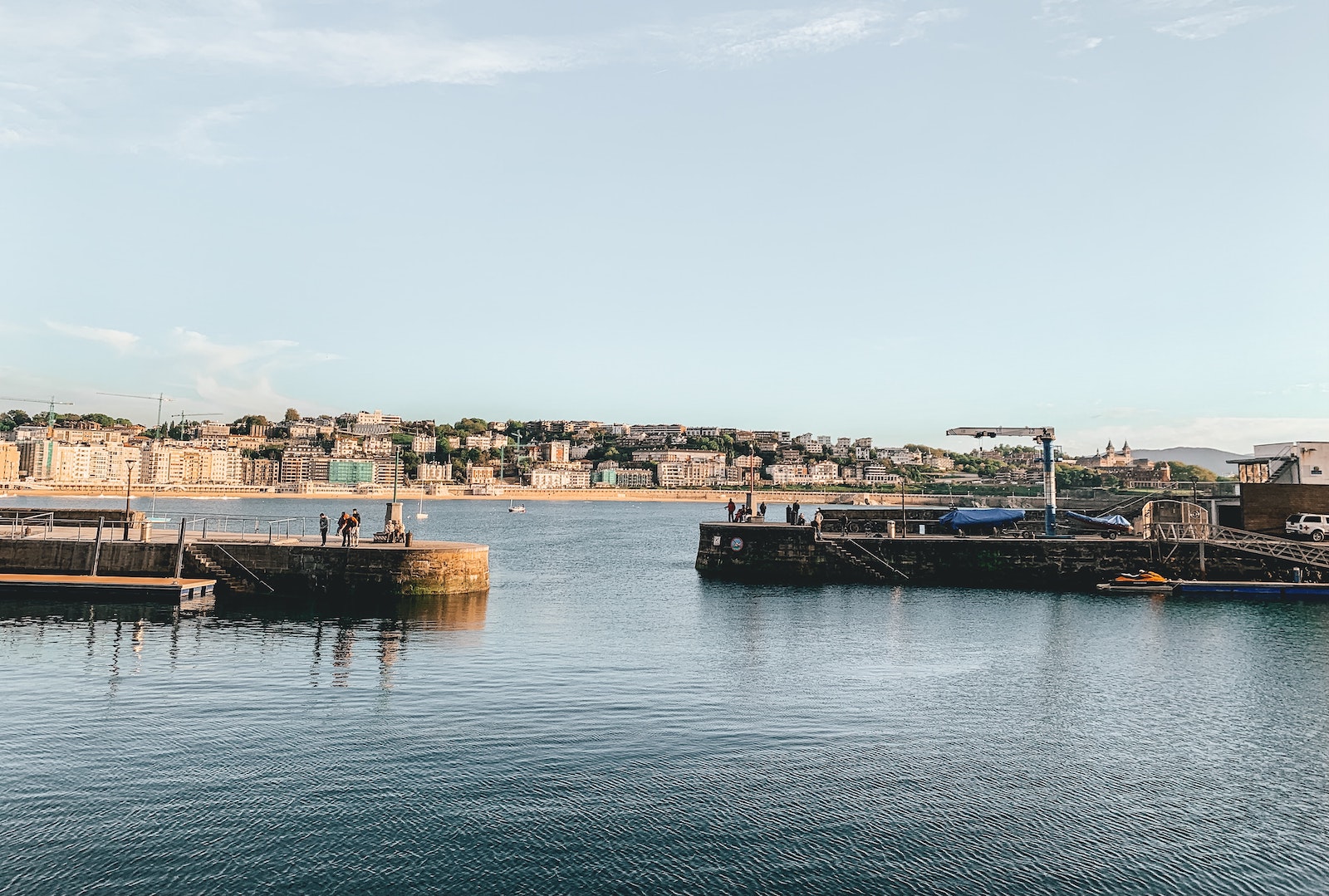 Close to the capitals, in the middle of nature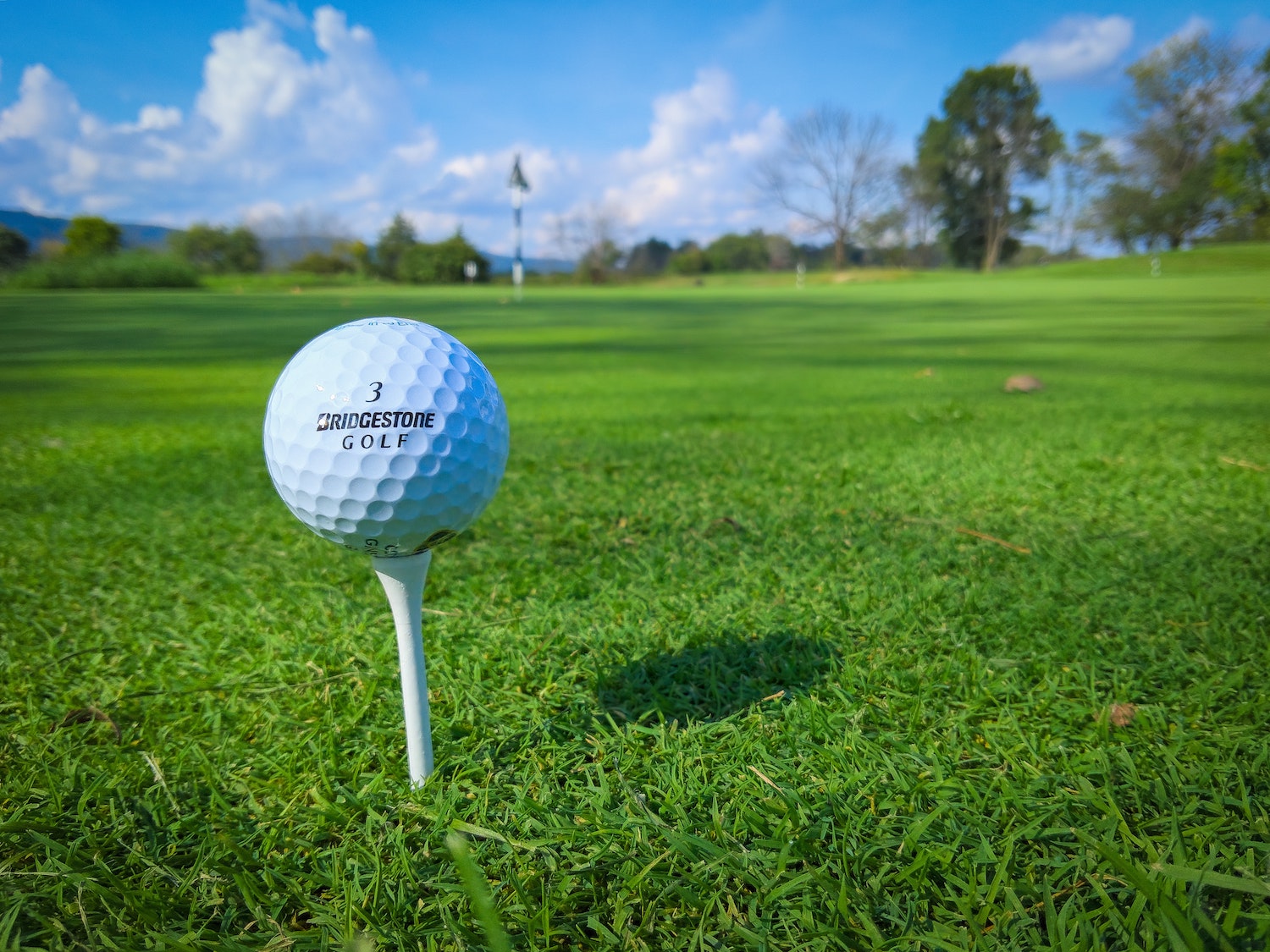 A great offer of sports in an exceptional location
All rooms include Wi-Fi, desk, Smart TV, AC, fridge, phone…
Everything you need to have an unforgettable stay
IN SORALUZE, YOU ARE RIGHT AT HOME
Located in Oñati, in the middle of Gipuzkoa, the renewed Hotel Soraluze can be found in the middle of nature. A comfortable, pleasant, and spacious hotel only for you, so that your stay is unforgettable.
YOUR REST IS OUR PRIORITY
We have 15 spacious and cozy rooms for you, with plenty of light. We also adapt to your needs.
A GREAT VARIETY OF SPORTS
Hotel Soraluze is located right in the lung of Gipuzkoa: there's culture and nature in every corner. There's a broad offer to practice sports: trekking, hiking, golf, paddle tennis, running, mountain biking, horse riding.
Our kitchen is open for you all day. Get familiar with our offer. Come and see!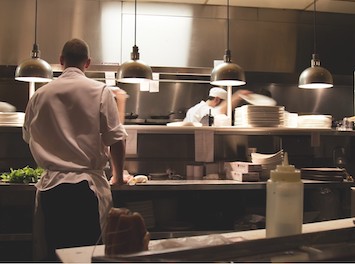 Our kitchen is open all day. We provide a broad and tasty menu.
Check it out.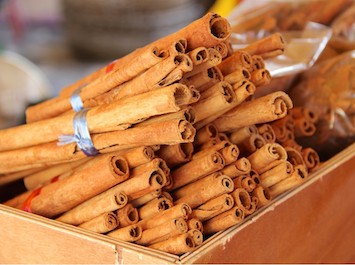 Our shop, bar and kitchen have a variety of products just for you. Come, take a look, choose…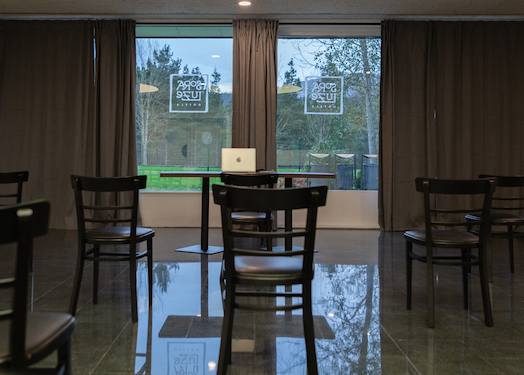 The hotel has a 54 m2 room for events. The room can be used to host meetings, events, courses, presentations, conferences…
The multipurpose room has every service included: Wi-Fi, TV, hands-free phone, printing service, etc.
We have special rates for companies.
For more information, contact us at:
info@soraluzehotela.eus
SURROUNDINGS: AN SPECTACULAR VANTAGE POINT
We are located in a wonderful vantage point, above Oñati and surrounded by green fields. We are near the city center, the Arrikrutz Cave, and the Sanctuary of Arantzazu. A place where nature and culture meet.